Disaster Management Plans
Provincial Disaster Management Plan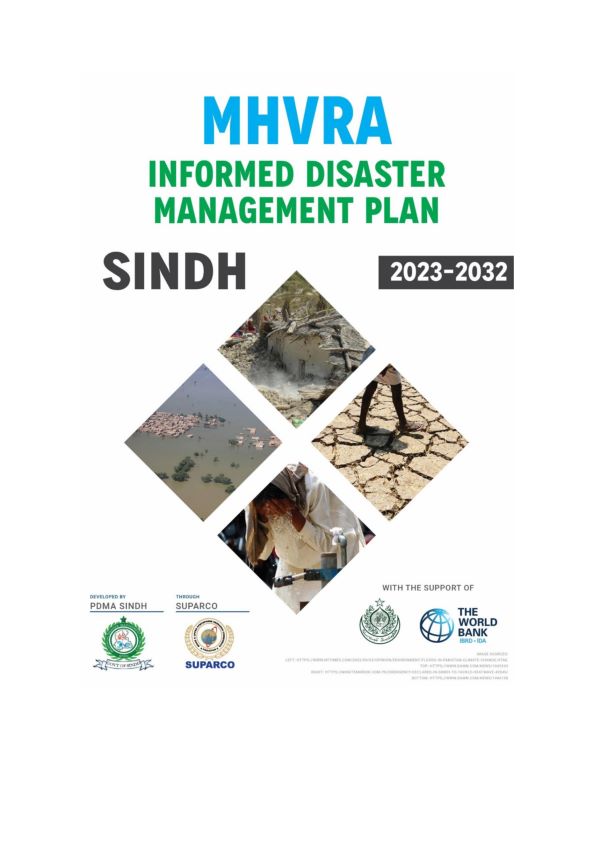 The frequency of natural disasters has been on the rise in recent years, a trend that is expected to continue due to the increasing impact of climate change, urbanization, population growth, and the destruction of natural habitats. These events not only pose a significant risk to human safety and wellbeing, but also have the potential to cripple economies, particularly in developing countries. While it is impossible to completely eliminate the threat of natural disasters, timely preparedness can help to mitigate the impact of these events on communities and economies.
Effective disaster risk management is a holistic and integrated approach that involves coordinating the efforts of all relevant agencies. This includes not only emergency response organizations, but also government agencies, Non-Governmental Organizations (NGOs), and the private sector. Timely dissemination of information through various media channels, including radio, television, cell phones, and the internet, can be crucial in executing rescue, response, and rehabilitation efforts…
District Disaster Management Plans
* District information of Karachi West also includes Keamari District.